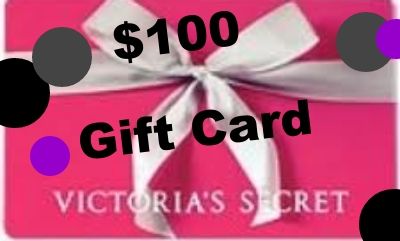 Oooooh, here is one you want to make sure you don't miss out on fo' sho'!
I've teamed up with Ashlee from
ABpetite
, and all of these lovely blogger ladies (from the
Groupie Ad deal
) for an AWESOME $100 giveaway to Victoria's Secret! Who wouldn't want to go on a VS shopping spree, I know I'd love to...especially with summer right around the corner! Be sure to enter!